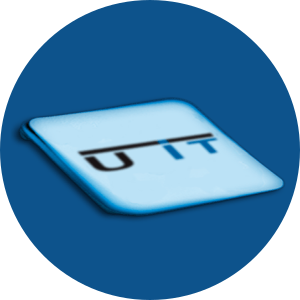 U IT Expertise
U IT is specialized in precise domains. The common points shared between all the fields of specialization we focus on are the following :
Maintain human, friendly and respectful relations with our customres
Simplify user's work
Develop applications enhancing and/or extending the current solution
Bring as much as possible automation
Provide strong and smart support
Share knowledge and help our customers to master and learn what is needed
We constantly inovate and update our applications, half of these changes are from us but the other half comes from our good relations with our customers. We propose them to provide us with suggestions or ideas which would improve their usefulness for them, but at the same time enhance the application for all of our customers. We enjoy creating situations when they benefit both parties.
The fields of domain we became technical expert and advisor are the following :
Legal Reporting (CSSF / BCL / CAA)
Data security and confidentiality - Advising
SOFiE & SOFiE Sort© Secured Channels
Seculine (CCSS)
Custom & on-demand developments relative to all previously listed
U IT is not only a "technical agent", we provide many information & advices to our customers. As we have direct contacts with the right persons in the right institutions & keys actors, our Service Contracts becomes confortable and reassuring for anyone.
We deliver fast and efficient technical support coupled with a tight and up-to-date knowledge of the domain. During any practical training on one of our applications we share many extra information and always answer or find the answer to any question.
About our costs ? U IT practices fair costs. We try to apply and propose our customers a just due. Remember that the whole U IT team is first focused on performing well its tasks, we enjoy doing our best to merit our expert status, but also to satisfy or please our customers. We are indeed "Customer Focus". Results that follows are almost always positives ... for both.