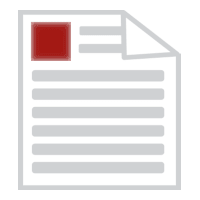 U IT Services
Legal Reporting
The "Legal Reporting" in Luxembourg consists in periodic delivery of informational data to CSSF and to BCL, by the entities under their supervision. The transmission of these reports must follow specific rules and is performed using a secure channel.
"SOFiE Sort" is the name of the dedicated version of SOFiE provided by CetrelSecurities for the Legal Reporting in Luxembourg. "GUI mode" is the classic interactive use of SOFiE, while "Batch mode" is its automated configuration.
U IT, as official partner for SOFiE Sort implementation, provides a full set of services and a specialized expertise for all customers.
Installation, configuration & technical audit
Migration, maintenance, test/DRP/LB
Batch server installation + customization
Transition from a personalized to a "centralized multi-user" installation
User and IT support training
Advanced integration :

History & reconciliation reports
Error monitoring & warning system
Configurable feedback dispatching
Custom developments & personalized batches
Monitoring solutions
etc...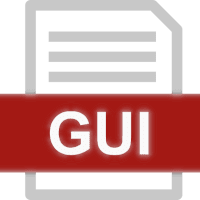 "GUI mode" also means "Interactive Mode" and is the most dominant and simplest way to install SOFiE. U IT proposes a series of complete and well priced services covering all the needs of our customers.
All-in-one offer (installation, configuration and training)
Certificates renewals
Handling any tech request/issue, dedicated training. ...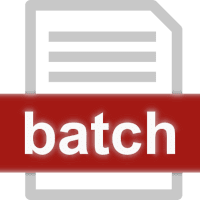 SOFiE configured in BATCH mode is used (and advised) for high volume customers. This mode is mainly known and appreciated for its robustness and high customizability.
The set-up of a SOFiE Batch environment is the core expertise of U IT. We offer a full range of services, maintenance contracts under SLA and the SOFiE Toolbox (STB) which is a set of unique tools developed by U IT to enhance the whole solution.
Batch configuration or migrating a batched installation
The Reporter tool (from SOFiE ToolBox) which reconciles all submitted reports, along with their own received feedbacks
4 categories of service contracts in order to meet all needs