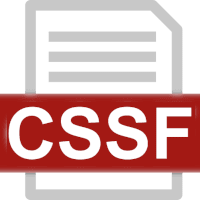 CEDRS
CEDRS
CEDRS stands for Central Electronic Data Retrieval System. Announced early 2020, this new reporting obligation mainly target banks. U IT provides a solution with many key advantages.
CEDRS
Project Overview
Timeline
Survey & Quote
Visual Schemes
RGen CEDRS
Batched solution which converts raw data to the expected JSON format. We use the best of our knowledge & experience in automation to provide with a strong, adaptable & configurabe application.
SAPI CEDRS
New Secure Channel based on tight and high level secured transmission technics. Requires strong development skills and knowledge in the field - U IT target to offer the best solution on the market.