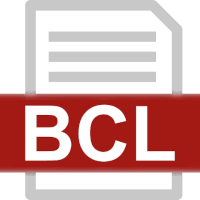 SOFiE ToolBox
Automated / BATCH
- SOFiE ToolBox Automated tools
These tools enhance the automated environment, performing daily tasks which relieve the people in charge of the legal reports, or, for the IT, perform a constant monitoring of the processes and send warning email when errors.
Automated / BATCH
Reporter
Dispatcher
Keeper
Interactive / GUI
- SOFiE ToolBox Interactive tools
Two dedicated & interactive tools which are used by users but also the IT : Informer as a realtime monitor of the daily activity, Digger as a search tools among all the reports sent or feedbacks received.
Both modes
- SOFiE ToolBox Dual mode tools
Actually one tool, the Preparer, can be used interactively or configured in automated mode. It's a pre-treatment tool (prior sending) which adds a couple of useful functions which can be selected individually.